Is CBD Oil A Miracle Oil for Its Known Effects?
The world is still watching debates on legalization of cannabis or marijuana and people with health issues are looking for its approval as a prescription drug, CBD oil sales have already crossed boundaries to a new high level. The cannabis industry is looking it as a good sign of rapid progress but what matters more for cannabis consumers is the quality of this valuable oil.
Controversy of CBD oil effects
The effects of this oil have been explored recently and many things are yet to be explored. There is still no certainty about the effectiveness of CBD oil for its medical applications. There are different views of its regular users about this product. Some call it quite valuable product for therapeutic applications but some people have doubts about its effectiveness. So, there are mixed views and these are taken as public views which are not considered authentic.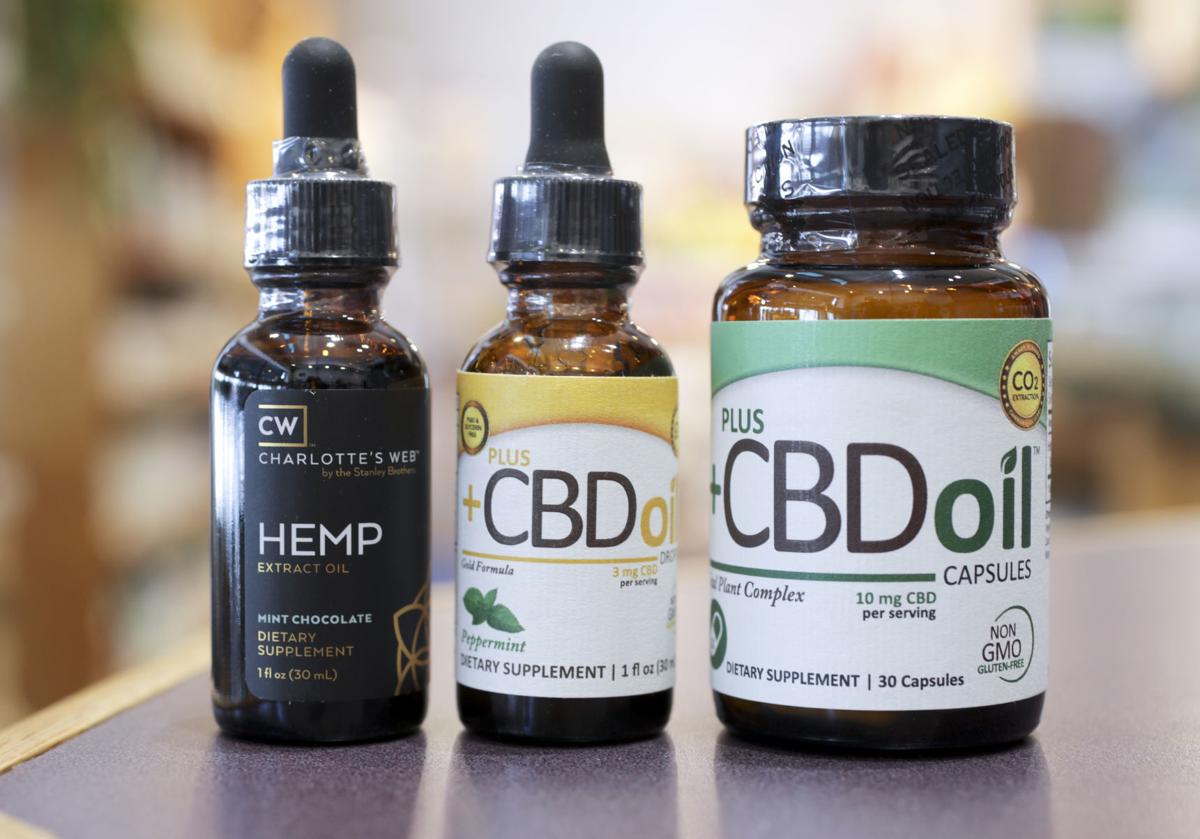 Whether CBD or THC is more effective
The are no clinical trials that prove effectiveness of CBD oil use. This is the reason for not getting green signal for this oil as a prescription drug in the category of scheduled drugs. The controversy persists about its proper effectiveness because there are CBD oil effects to know in real terms. So far, CBD oil is known for its pain relieving and anti-inflammatory properties. It is still unsure whether these characteristics are due to cannabidiol (CBD) or tetrahydrocannabinol (THC) because it is THC which is better known for its psychoactive properties. Some researchers are of the view that CBD has these properties without mind-altering effects.
Future of CBD oil for medical effectiveness
The situation is still a sort of confusion about medical effectiveness of cannabis, either due to CBD or THC. Anyways people consider CBD oil as a miracle oil to for great results in acne treatment, autism, seizures, migraines, multiple sclerosis, PTSD, and improvement of many other physical and mental conditions. Let's wait and see how these effects make a difference in future of medical treatment.